Pennco Engineering
Full Service Civil Engineering Consultants
Specializing in Civil and Structural Engineering
Consultations
Design
Project Management
Engineering Oversight
Plan Review and Construction Management
Civil, Municipal, Industrial & Residential
Pennco Engineering's team helps you make your big ideas real.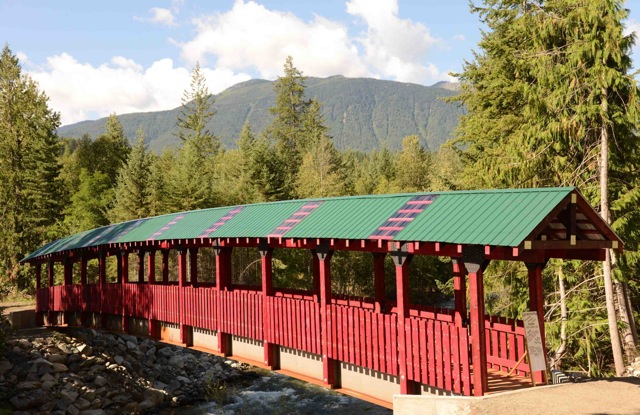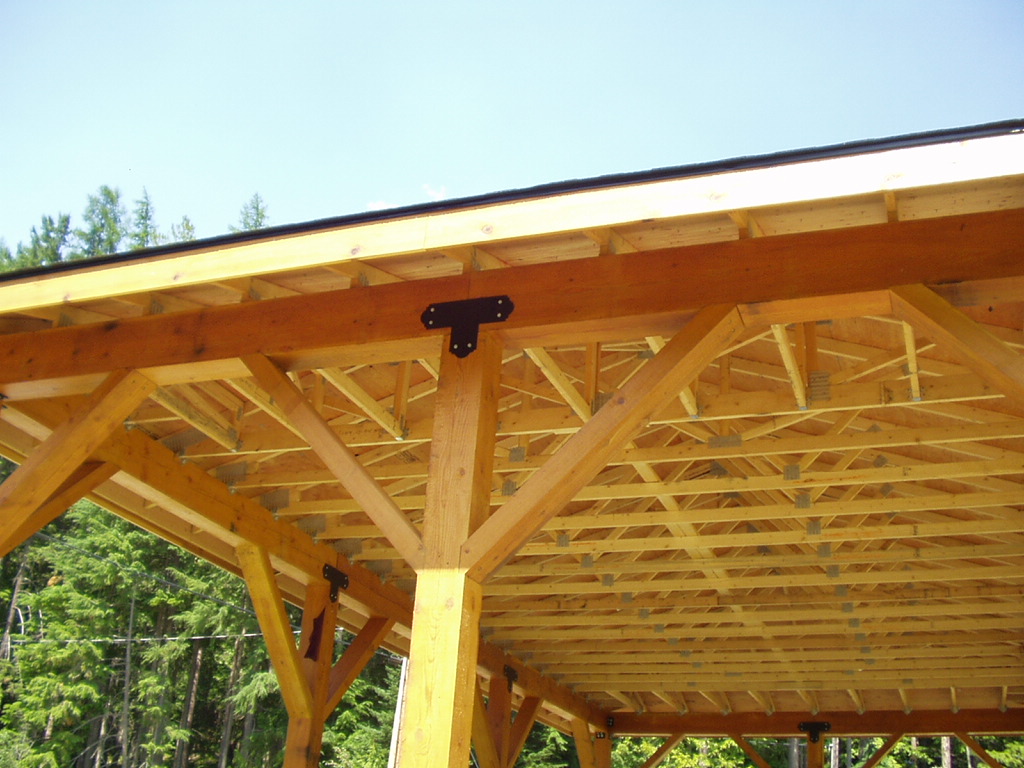 Thinking about a subdivision project?
Pennco's team is ready to help you develop your property. Our engineers and designers have decades of experience working in subdivision design. We work to help you conceive and optimize your concepts, and provide your project better value from our input.
Project Management.
Pennco works directly with industry professionals in construction, insurance and regulatory agencies. We provide comprehensive project guidance and oversight, or we work with you to be your own "general" on the job. Pennco provides knowledge to guide you through the process with regulators and trade professionals.
Civil and Structural Engineering.
Civil Engineers design large or medium scale municipal and industrial earth works, hydraulic modeling using advanced software, drainage plans, roadways, infrastructure and major structures.
Structural and "Code" compliance reviews are also an important service we perform for commercial, municipal and residential clients.